.to users group in Japan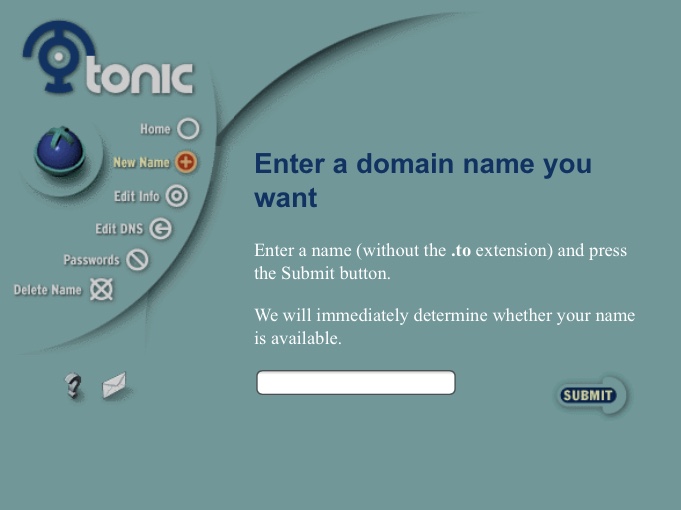 It is an official user group of Japan's Tonga domain (.to) that started in 1997.

It is now possible to obtain various domains, but the appeal of .to is short and easy to understand, of course, it has features such as protection of personal information, opening of pictogram domain, renewal of 100 years, etc. ..
Currently, NAMAE.net shares in Japanese the know-how of past correspondence cases and inquiries to the Tonic for all .to domain users.

・We are a users group, so we cannot solve the problem directly.
・We may not be able to support you if you obtained it through an agency.
・Support is paid, and the fee varies depending on the content of your inquiry.
・After contacting us, we will send you a quote. We currently offer free quotes.